'97 Hall of Fame member Alex Ely dies
National Soccer Hall of Fame Member Alex Ely, who starred for the Philadelphia Ukrainian Nationals from 1959 to 1965, has died at the age of 83.
Ely, who was inducted to the Hall of Fame in 1997, was a member of the Uke Nats through most of their reign as the top team in American soccer. He was a member of the teams that won the U.S. Open Cup in 1960 and 1963 and the American Soccer League championship in 1961, 1962, 1963 and 1964. He played three full internationals for the United States, a World Cup qualifier against Mexico in 1960 and two more qualifiers, both against Mexico, in 1965.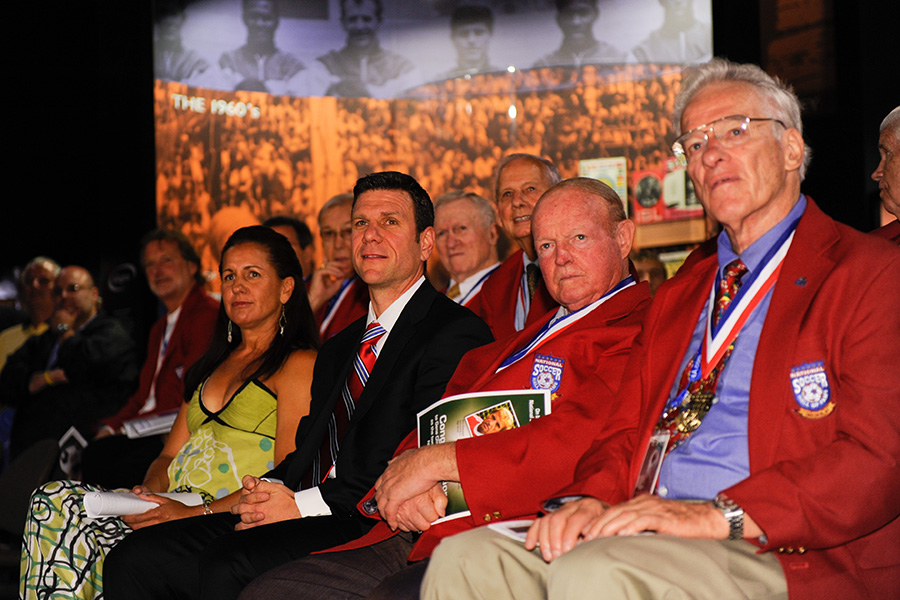 A native of Sao Paulo, Brazil, Ely's first exposure to soccer came while playing on the streets and in the fields of his neighborhood. In his 2011 memoir From Hell to the National Hall of Fame, Ely described spending his youth playing soccer barefoot with a tennis ball; he got his first pair of soccer shoes at age 12.
He earned a bachelor's degree in Foreign Language Education from the University of Maryland in 1964 and returned to Brazil, where he taught English for eight years. He moved back to the U.S. and earned a master's degree in English Education from Temple University and pursued a career as a teacher and coach.